Nuwell Xllim.Me Plus 15's
Regular price
RM249.00 MYR
Regular price
RM269.00 MYR
Sale price
RM249.00 MYR
Unit price
per
Sale
Sold out
Quantity: 1 Box
Description: 15 sachets per box (20 ml per sachet)
Nuwell Xllim.me PLUS is a stimulant-free, 100% natural product professionally formulated by pharmacists to help people struggling with weight loss. It contains 5 premium ingredients, including 3 patented ingredients with weight loss properties supported by multiple clinical studies.
Premium ingredients:
InnoSlim® (US) 
InnoSlim® is a proprietary plant-derived compound extracted from highly fractionated Panax notoginseng and Astragalus membranaceus. It is excellent for fat burning and decreased glucose absorption. 
DNF-10® (France) 
DNF-10® is a food-based ingredient promoting weight management as proven with 4 clinical studies. It helps the body to reduce hunger through the mediation of appetite hormones: leptin and ghrelin. 
Cactinea™ 
Cactinea™ is a weight management ingredient derived from the cactus fruit of Opuntia ficus-indica, called prickly pear. Cactinea™ has clinically demonstrated exceptional water elimination properties. Cactinea™ has also proven its efficacy by improving body shape and reducing heavy leg and swollen sensations

Wild African Mango Seed Extract 
Wild African Mango Seed Extract is a natural substance that promotes weight loss by suppressing appetite, speeding up metabolism and preventing fat buildup. 
Glucomannan 
Glucomannan is a natural, water-soluble dietary fiber extracted from the roots of the elephant yam, also known as konjac. Like other soluble fibers, glucomannan absorbs water in your stomach and contributes to feelings of fullness. In addition, it promotes reduced calorie intake which in turn results in weight loss. 
Recommended for individuals:
who are overweight (BMI not within normal range)
who want to reduce waist size and abdominal fat
who want to lose weight due to health concerns
who find it hard to control appetite
who usually consume a high-carbo diet
who have heavy legs or swollen sensations
Share
Patented ingredients

InnoSlim®

DNF-10®

Cactinea™
3 main functions

✔ Effective appetite control and reduced daily calorie intake

✔ Reduced glucose absorption and improved metabolism

✔ Improved water elimination that helps reducing swollen sensations
Directions of use

Take 1 sachet before breakfast
Shipping

Shipping to West Malaysia, East Malaysia and Singapore.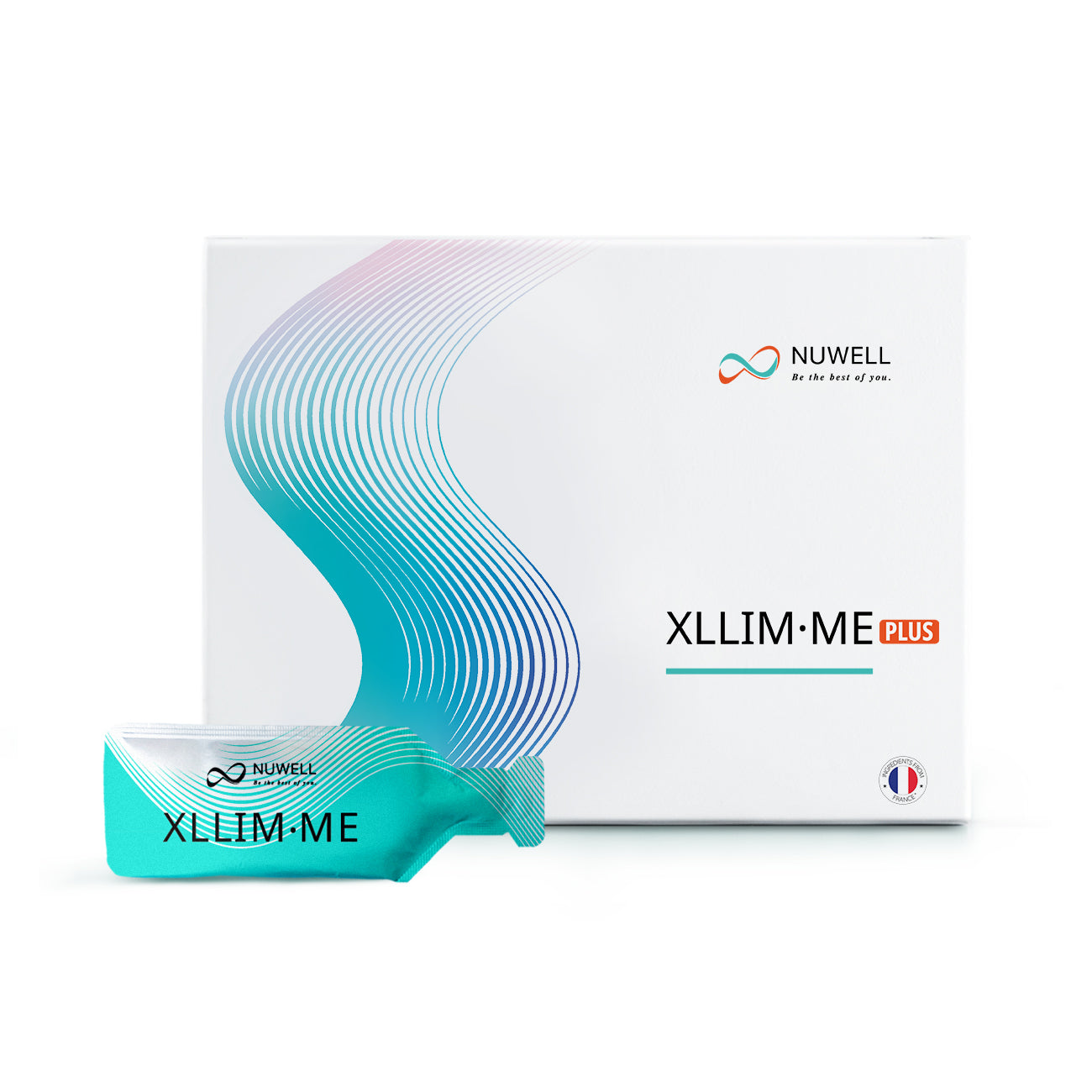 The important things
The key ingredients

The studies

The results
FAQs
How does Xllim.Me Plus work

The main ingredient of Adore.Me, Sinetrol® is proven to reduce the volume of fat cells by activating lipolysis and speed up the metabolism of fat in the body.
Is Xllim.Me Plus safe

Yes. Xllim.Me Plus does not contain any stimulants, illegal or banned substances.
Is the sachet in liquid form

Yes. Xllim.Me Plus is in liquid form which can be consumed directly.
Product certification

Our manufacturer is compliant with GMP, HACCP, MeSTI certification programmes for food safety and peace of mind.
Few more things...
GRAS by FDA

InnoSlim®is GRAS, or Generally Recognized as Safe by the FDA, as determined by a panel of experts.

Informed-Choice certified

InnoSlim® is also Informed-Choice certified. Products on the Informed-Sport program go through a rigorous registration process and every batch is tested prior to release for sale for a wide variety of banned substances.

5.5.10

DNF-10®is proven to reduce abdominal fat by 5% and waist circumference by 5cm in 10 weeks.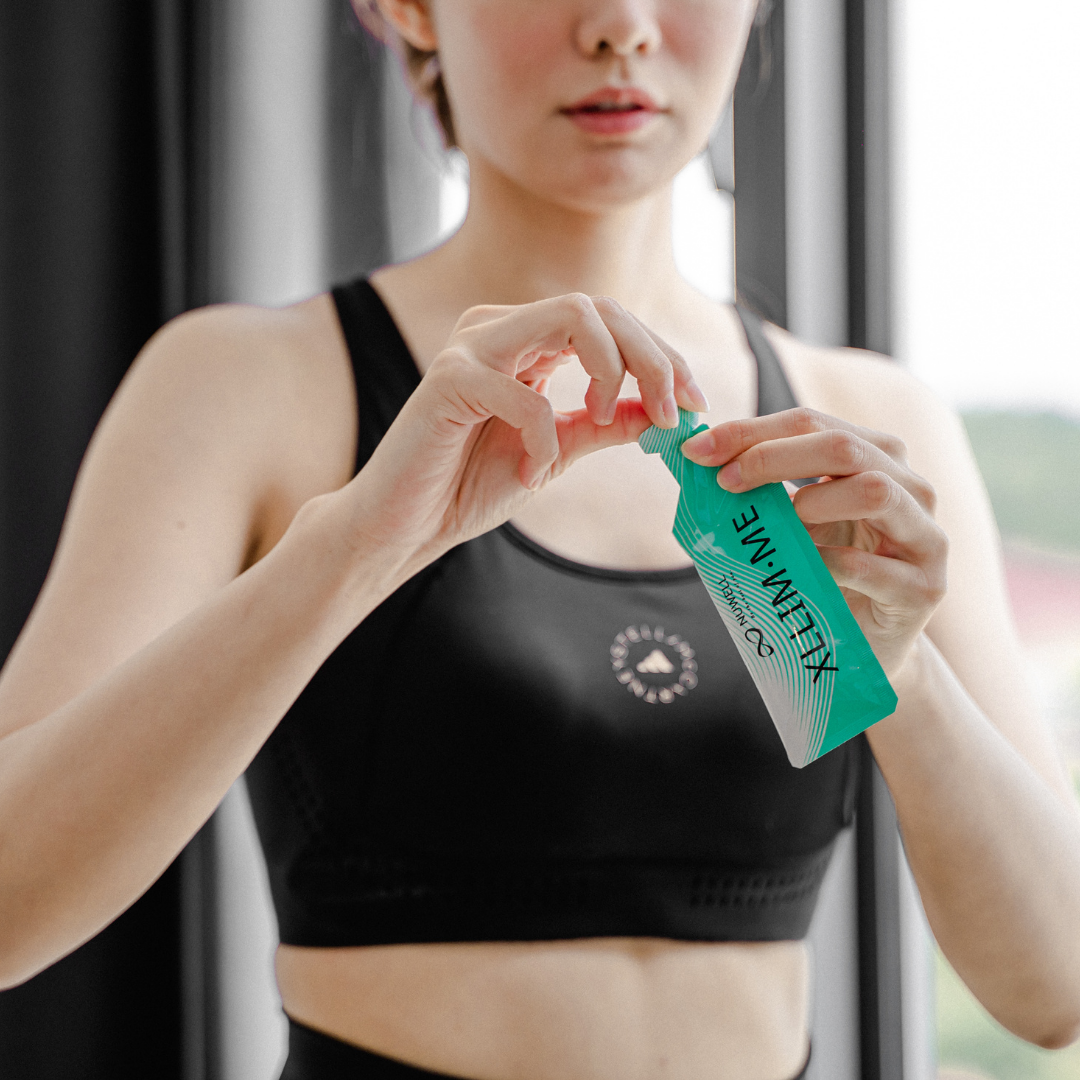 TripleTrim formula
3 patented weight loss ingredients supported by over 20 clinical studies in 1 sachet.
Choosing a selection results in a full page refresh.